Adult Choir
9:30AM SUNDAYS
The Adult Choir leads worship at the Sunday morning services all year and at special services such as Ash Wednesday, Maundy Thursday, Good Friday, and Christmas Eve. They sing a variety of repertoire, from Tallis and Bach to contemporary composers. Contact the Music Director if you would like to join the choir.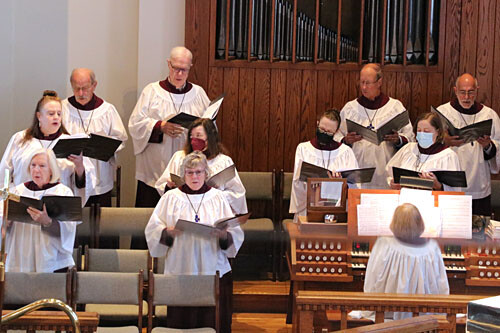 SPECIAL SERVICES
There is need for a choir during special occasions, most notably during funerals. If you are willing to lend your voice for these special circumstances, please speak with our Music Director.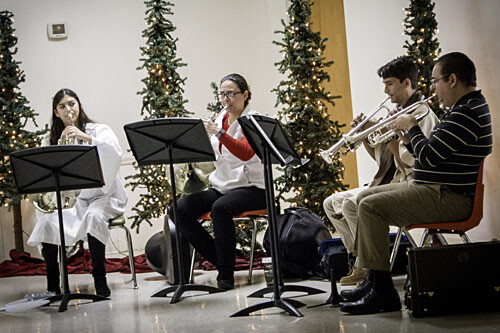 Children Choir
Children in grades Kindergarten through fifth grades meet each Sunday morning for music activities. They play drums and Orff instruments and learn songs relating to the church year, sometimes singing these songs in the worship services.